We are an aluminium window producer and part of the OSG Group, which is a business group that includes several leading glass and metal manufacturing companies.
We are experts in the design, development and manufacture of aluminium windows, doors and other accessories for the railway, nautical and coach sectors. We combine customisation, quality and the latest technology in all our projects, and are the best choice for aluminium windows for trains, boats and buses.
PRODUCTS FOR THE RAILWAY SECTOR
PRODUCTS FOR THE BUS AND INDUSTRIAL VEHICLES SECTOR
PRODUCTS FOR THE NAUTICAL SECTOR
TRANSFORMS WINDOWS AND PARTITIONS INTO DISPLAYS
Do you have a project in hand? At Vental, we create personalised solutions for every need. We are specialists in the custom manufacturing of aluminium windows for the rail, bus and nautical sectors.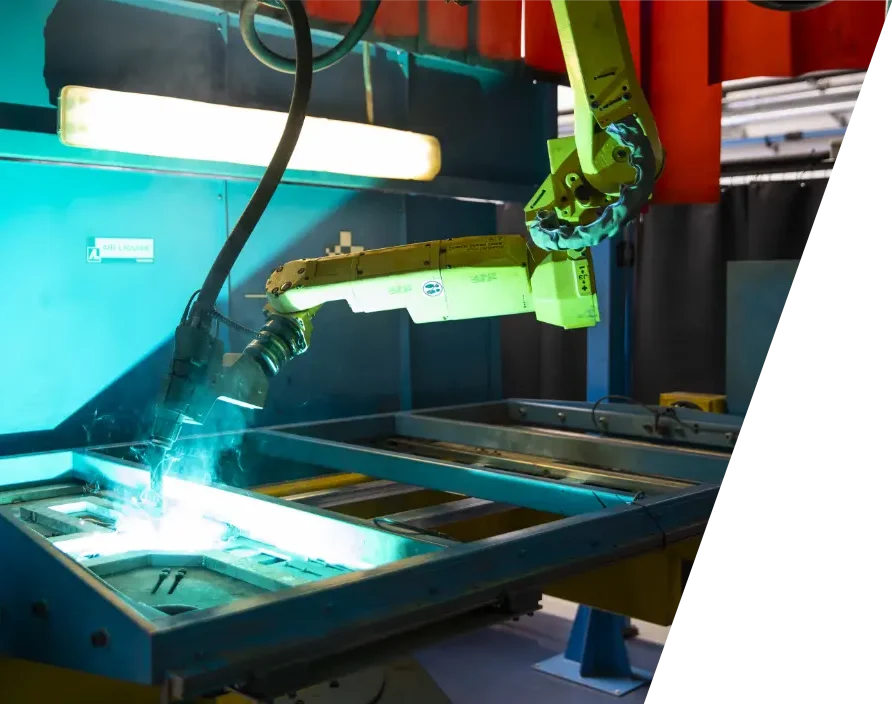 Innovation is the basis of our work; and this, together with our experience in the sector, means we create the best solutions for doors and windows for boats, buses and trains.
Vental has been a specialist in the design of aluminium windows and doors for the nautical, railway and coach sectors for more than 50 years; and the quality of our work has positioned us as one of the leading companies in this industry.